About Us
Eternal Tools offers precision tools for the discerning Artisan, Craftsperson, Hobbyist and Scientist. With an emphasis on quality and durability, many tools are made from very hard materials, including diamond and tungsten carbide. Having been established since 1999, Eternal Tools has had a chance to evolve its product range and now offers many hard-to-find and exclusive products worldwide.
How we started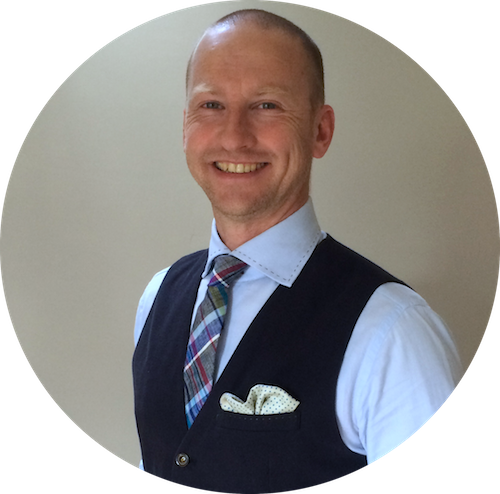 Eternal Tools began life back in 1999. Started by Greg Brookes, an engineer and keen horologist. The business began in Pershore, Worcestershire, offering a bespoke range of diamond files to the engineering trade. Following a chance meeting with a local clockmaker, the product range soon grew as Eternal Tools started exhibiting worldwide at many clock and watch exhibitions.
Expanding the range
It was not long before jewellery makers and gemstone enthusiasts started noticing their products and the potential of diamond to work on their precious stones. Diamond drill bits were soon introduced, and following a series of worldwide exhibitions, these became hugely successful.
Next came the glass, stone artists and engravers and their particular need for precision tools for polishing, grinding, shaping, engraving and carving, so diamond sintered and coated burs plus other engraving tools were added to their range.
Who we are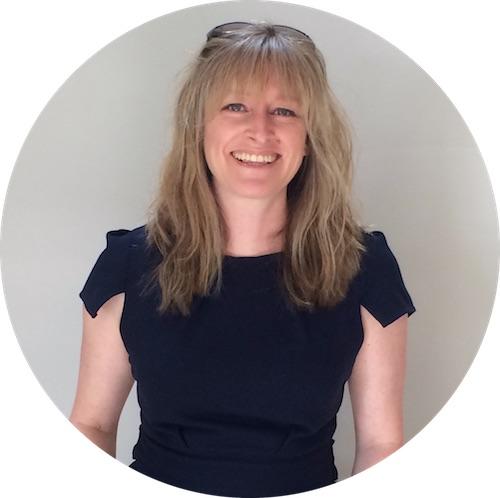 Greg and Lucy Brookes are at the forefront of Eternal Tools, a family-run business with an ever-expanding team. Greg has a background in engineering, and Lucy describes herself as an obsessive hobbyist, collecting skills and knowledge in all things crafty and arty from jewellery making, sculpting, mosaic art and glass art…to list but a few.
Lucy enjoys the marketing side of the business and the customer interaction. She sees herself as the face of the company, whilst Greg describes himself as the backbone of the business and enjoys the invention of new tools. When they're not selling or using tools, they love spending time in the mountains and partaking in outdoor activities.
What's next?
Always looking to improve their current product range and make life easier for their customers, Eternal Tools continues to grow and welcomes email queries and knowledge from their potential and existing customers. They have several new products in the pipeline for glass and stone artists, jewellers, metal workers, and horologists, plus an expansion of tools for the automobile, aeronautic and microengineering industries, so watch this space!